Novel Antibody Therapeutics
We are working to develop a broad portfolio of antibody drugs that addresses unmet medical needs. Our programs follow strict R&D principles to maximize the likelihood of success–including selecting targets backed by strong genetic evidence, discovering lead molecules through rigorous scientific investigation, and improving developability of drug candidates by antibody engineering.
Program 1 – MWTx 01
Patients with ineffective erythropoiesis such as beta thalassemia and myelodysplastic syndrome have limited therapeutic options against iron toxicity imposed by excessive iron loading.
MWTx 01 is a recombinant monoclonal antibody targeting a key regulator in the iron homeostasis pathway, developed to treat iron overload disorders. Through modulating the expression of hepcidin, the master regulator of iron metabolism, MWTx 01 demonstrated outstanding efficacy in improving iron toxicity and anemia in animal models.
MWTx 01 is under CMC development for IND enabling studies.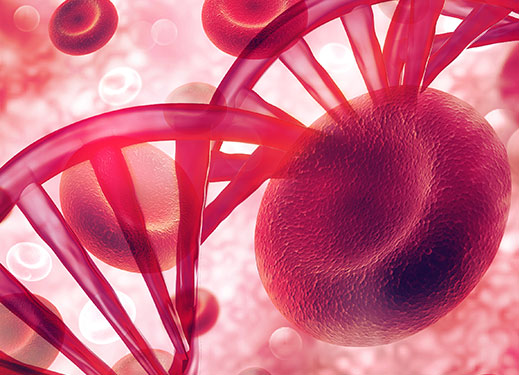 Program 2 – MWTx 02
The complement system is an important component of innate immunity and a critical mechanism in the maintenance of tissue homeostasis. Aberrant activation of complement can cause tissue damage and fuel systemic inflammation, contributing to pathogenesis of many diseases.
MWTx 02 is an antibody drug designed to modulate the activation cascade in the classical complement pathway, and to treat complement-mediated autoimmune diseases, such as immune thrombocytopenia purpura, a rare and potentially serious blood disorder affecting over 200,000 people worldwide.
MWTx 02 is in the lead selection and optimization stage.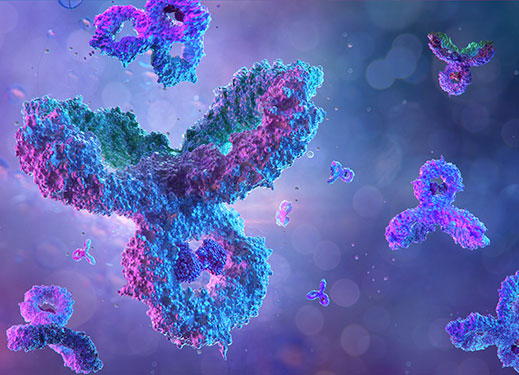 Program 3 – MWTx 03
Nonalcoholic fatty liver disease (NAFLD) is the most common chronic liver disorder. 10-40% of NAFLD patients are projected to progress to nonalcoholic steatohepatitis (NASH), which is one of the leading causes for liver cancer as well as cirrhosis, an end stage liver disease. Dysregulation of different cell types in the liver contribute to the disease progression at distinct stages of NASH. Major risk factors for NAFLD/NASH include obesity and metabolic syndrome. Dietary intervention or weight loss can be effective in treating NAFLD patients but not for patients with advanced NASH. Currently no therapeutics have been approved for NASH.
At Mabwell Therapeutics, we are working to develop novel therapeutics to halt or reverse the progression of the disease by normalizing inflammation in the liver of NASH patients.
MWTx 03 is in early drug discovery.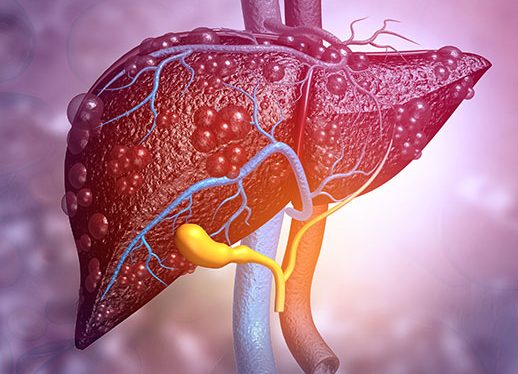 Program
Target
Indication
Drug discovery
Ind-enabling
Phase 1
Phase 2
Phase 3
MWTx 01
Undisclosed
Iron overload disease
MWTx 02
Undisclosed
Complement-mediated autoimmune disorder
MWTx 03
Undisclosed
Liver disease
Want to be part of the
journey?