Developing Novel Therapeutics to Meet Unmet Medical Needs
Helping Patients Thrive
There are millions of patients suffering from diseases that do not currently have effective therapies. We want to change that.
Mabwell Therapeutics, Inc. is a privately-held biotechnology company focusing on the discovery and development of antibody and protein-based drugs for patients with rare diseases.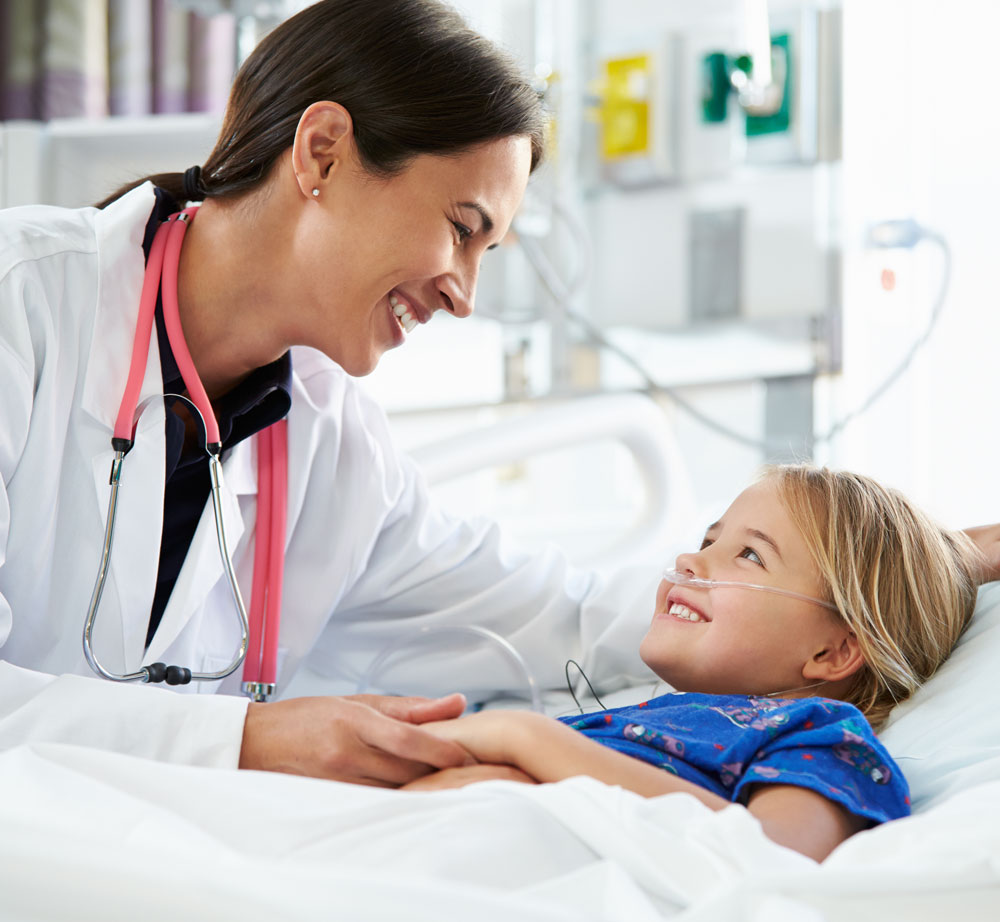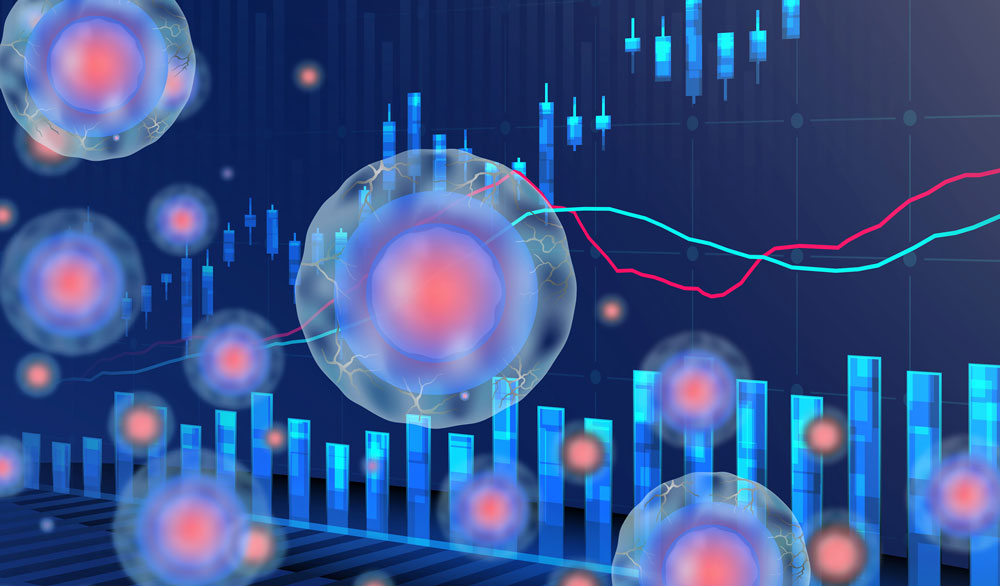 Poised for Growth
We are a wholly-owned subsidiary of Mabwell (Shanghai) Bioscience Co., Ltd., a global integrated biopharmaceutical company primarily engaged in the discovery, development, manufacturing, and commercialization of biotherapeutics. Backed by a Series A funding of 1.97 billion RMB in 2020, our parent company is quickly growing into a leading biopharmaceutical company in China. Its first product, an adalimumab biosimilar, is set to be marketed in 2021–and the company also has other therapeutic products in various clinical trial stages.
Looking for Partners and In-Licensing Opportunities
At Mabwell Therapeutics, we are always on the lookout for companies and investors who are interested in working with us to advance our own pipeline in the United States. We also seek in-licensing opportunities for novel therapeutics to initiate clinical testing and registration in China. Contact us to get the conversation started.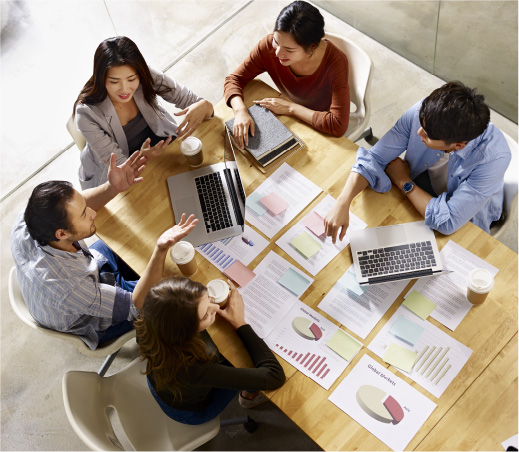 We are passionate about improving the lives of people with rare, debilitating diseases by leveraging the promise of science into novel antibody therapeutics.

Leadership Team
Mabwell Therapeutics is led by an experienced team of scientists passionate about transforming basic science into novel therapies. With support from a panel of scientific advisors reputable in the field, we are dedicated to bringing therapeutic treatment to patients in need.
Scientific Advisors
Bernd Schnabl, MD
Professor of Medicine
Director, San Diego Digestive Diseases Research Center University of California San Diego
Dr. Schnabl is a trained gastroenterologist and physician-scientist. He received his MD degree from the University Freiburg in Germany. After…
Read more
Justin Chapman
Alliance Manager & Chief Scientific Officer, Poseidon Innovation, LLC
Chief Executive Officer, AbsoS LLC
Justin is an experienced therapeutic drug discovery and biotech professional with training as a cellular and molecular biologist. He has more than…
Read more