We're always looking for talent. Join us.
We're on the move and looking for dedicated, innovative scientists to power our ascent. Together we can develop novel therapeutics to help patients living with debilitating diseases. Learn more about open positions and what it's like working here.
Why Work at Mabwell Therapeutics
We believe in creating a collaborative, supportive work environment–and are committed to fulfilling our mission of improving the lives of people with rare diseases by leveraging the promise of science into novel antibody therapeutics.
Make your mark by joining a small but growing company and be recognized for your contributions.
Become a part of a team developing innovative technologies and improve patients' lives.
Work in gorgeous La Jolla, steps from the ocean and home to many renowned research institutions.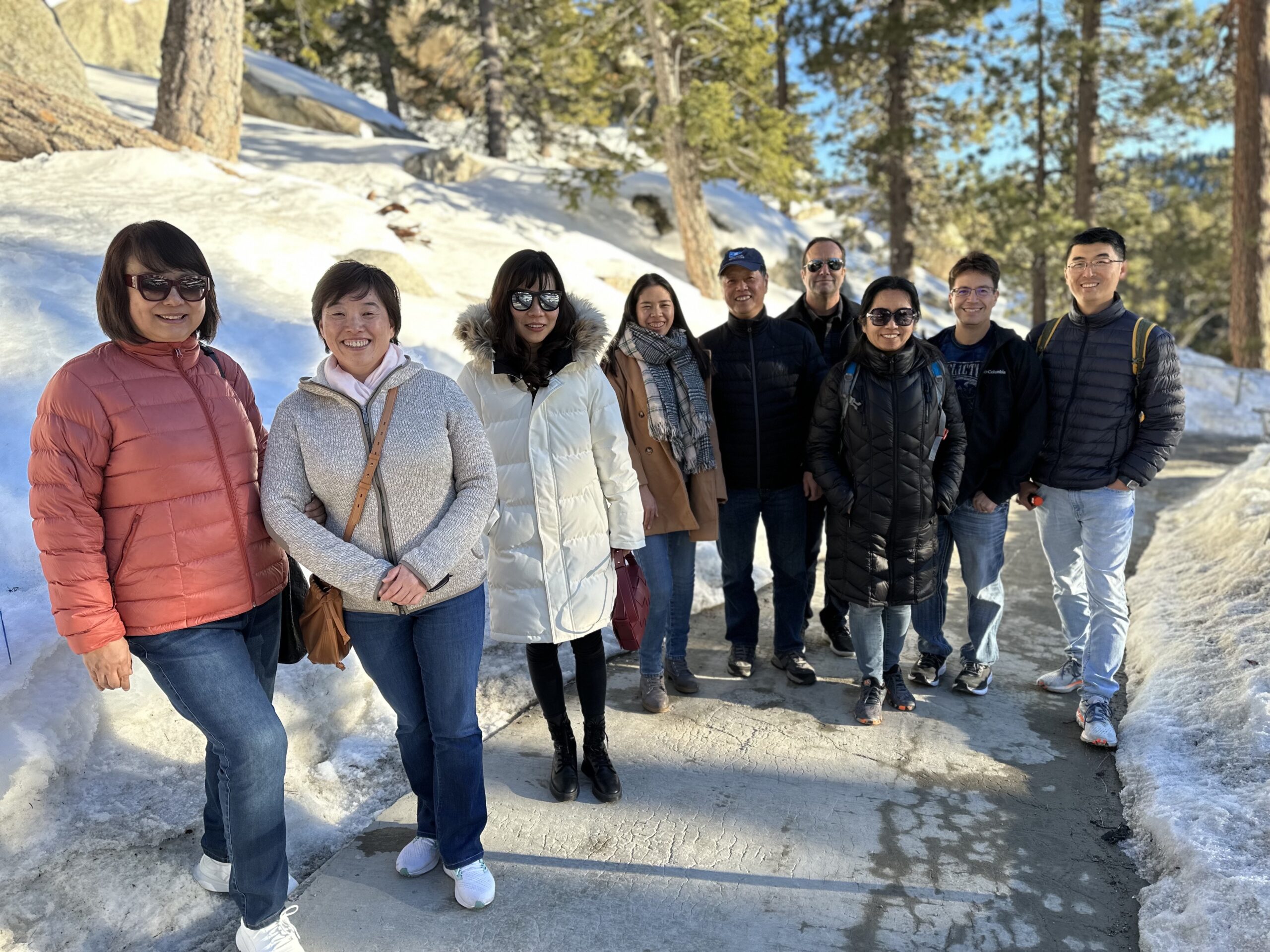 OPEN POSITIONS AT MABWELL
Mabwell Therapeutics is a growing biotech company focused on developing antibody-based innovative therapeutics for rare and debilitating diseases. We are looking for a highly motivated, independent and goal-oriented research scientist to join our small and yet efficient and dedicated team. The ideal candidate will have a strong background in immunology, with a proven track record of designing and executing experiments to support drug discovery and development.
The candidate will actively participate in scientific and technical innovations in the company, engage in target identification and validation processes, and be responsible for developing and performing biochemical and cell-based assays to enable Mabwell drug discovery programs. In addition, the candidate will contribute to the design/execution of in vivo studies to investigate the mechanism of action and to characterize PK/PD/efficacy of drug candidates.
DUTIES AND RESPONSIBILITIES:
Design, plan and execute studies and experiments with minimum supervision
Develop and conduct cell-based functional assays to characterize drug candidates using assays such as reporter assays, ELISA, flow cytometry, and RT-qPCR
Design and conduct in vitro and in vivo experiments to evaluate the efficacy and mechanism of action of Mabwell drug candidates
Develop and validate bioanalytical assays for PK and biomarker analyses
Analyze and interpret experimental data, and communicate results at team meetings
Drive discussions to actionable next steps
Work with external collaborations, including academic institutions and CROs to achieve project goals and timeline
Stay current with literature and scientific advances in the field related to company projects and specific disease areas
Writes and reviews manuscripts for publication, and presents at scientific meetings
Other duties as needed for project advancement
KNOWLEDGE/SKILLS/ABILITIES REQUIRED:
PhD in Immunology, Cell Biology, or related field with 2+ years of industry or postdoctoral experience; MS with minimum 4 years of experience in pharma/biotech environment
Extensive hands-on experience with cell and molecular biology, protein biochemistry, and their applications in bioassay development and drug discovery
Experienced in mouse handling, dosing and blood/tissue collection
Ability to multi-task/ prioritize and time management of daily activities
Ability to work indepedentely and as a team player in a fast-paced team environment, meet deadlines and company objectives
Flexibility with working on novel targets and various disease areas
Scientific background in immunology is highly desirable
Experience with different animal models is a plus
Experience with rare disease indications and orphan drug development is preferred
Please note this job description is not designed to cover or contain a comprehensive listing of activities, duties or responsibilities that are required of the employee for this job. The level and title of this position will be based on the final candidate's qualificatioins. We are committed to creating a diverse environment and is proud to be an equal opportunity employer. All qualified applicants will receive consideration for employment without regard to race, color, religion, gender, gender identity, national origin, genetics, disability, age, sexual orientation or veteran status. We also offer a competitive benefits package for our employees and their families, which includes 401(k), medical, dental, and vision insurances. If you are a self-starter, with a passion for science and a desire to make a difference in patients' lives, we encourage you to apply for this exciting opportunity. To apply, please submit your CV and cover letter to info@mabwell-therapeutics.com.
Apply Now
APPLY FOR AN OPEN POSITION AT MABWELL